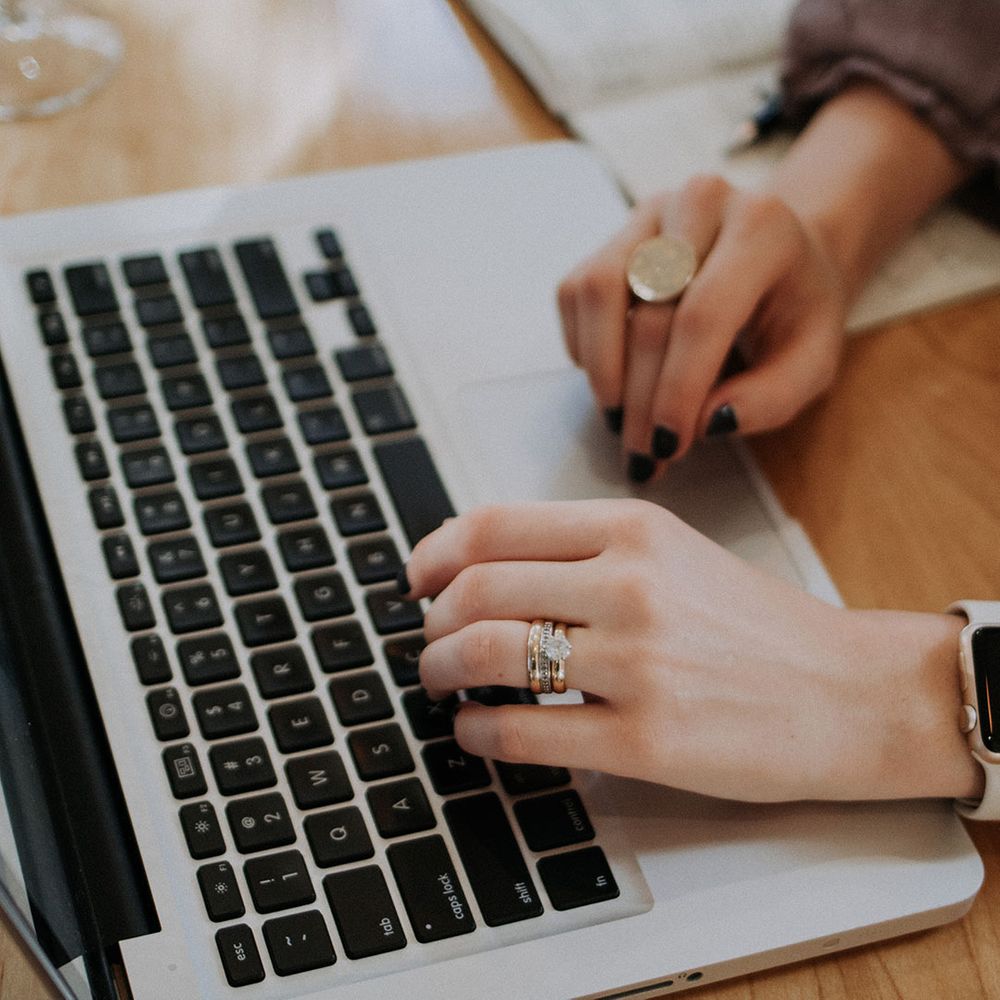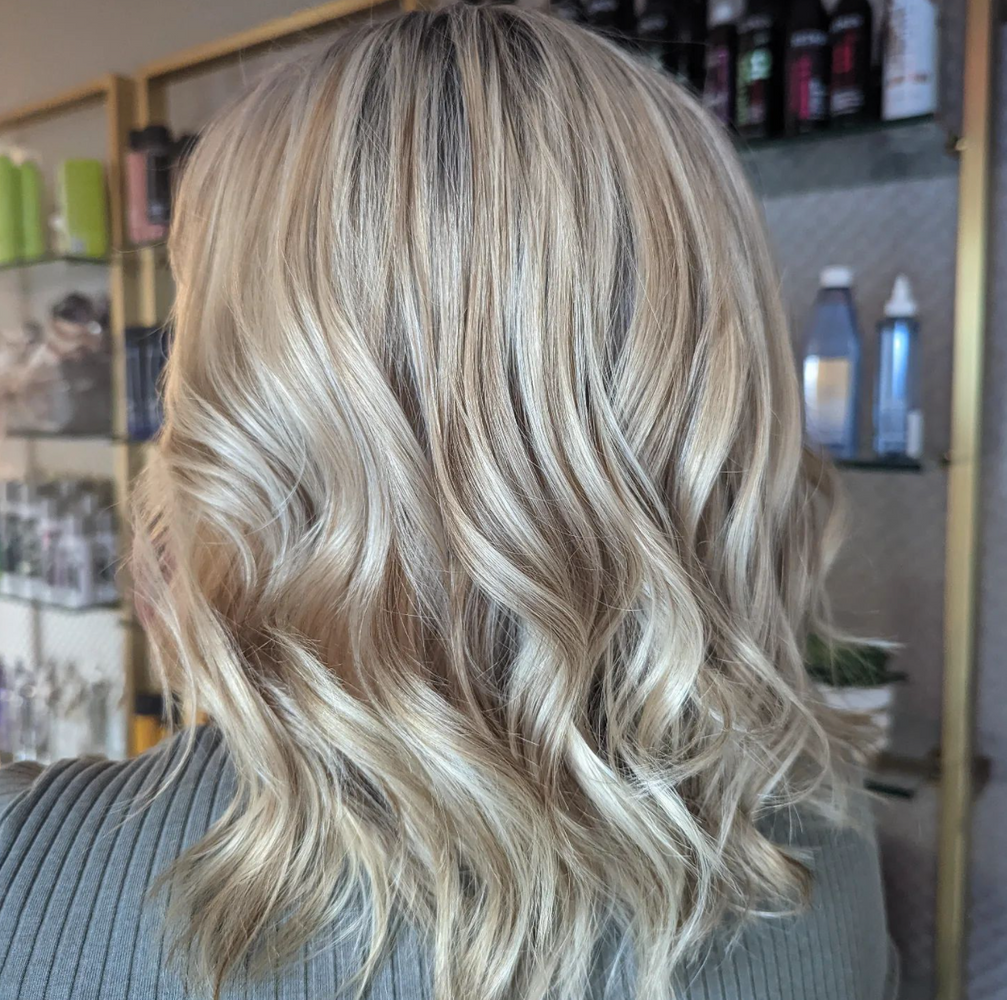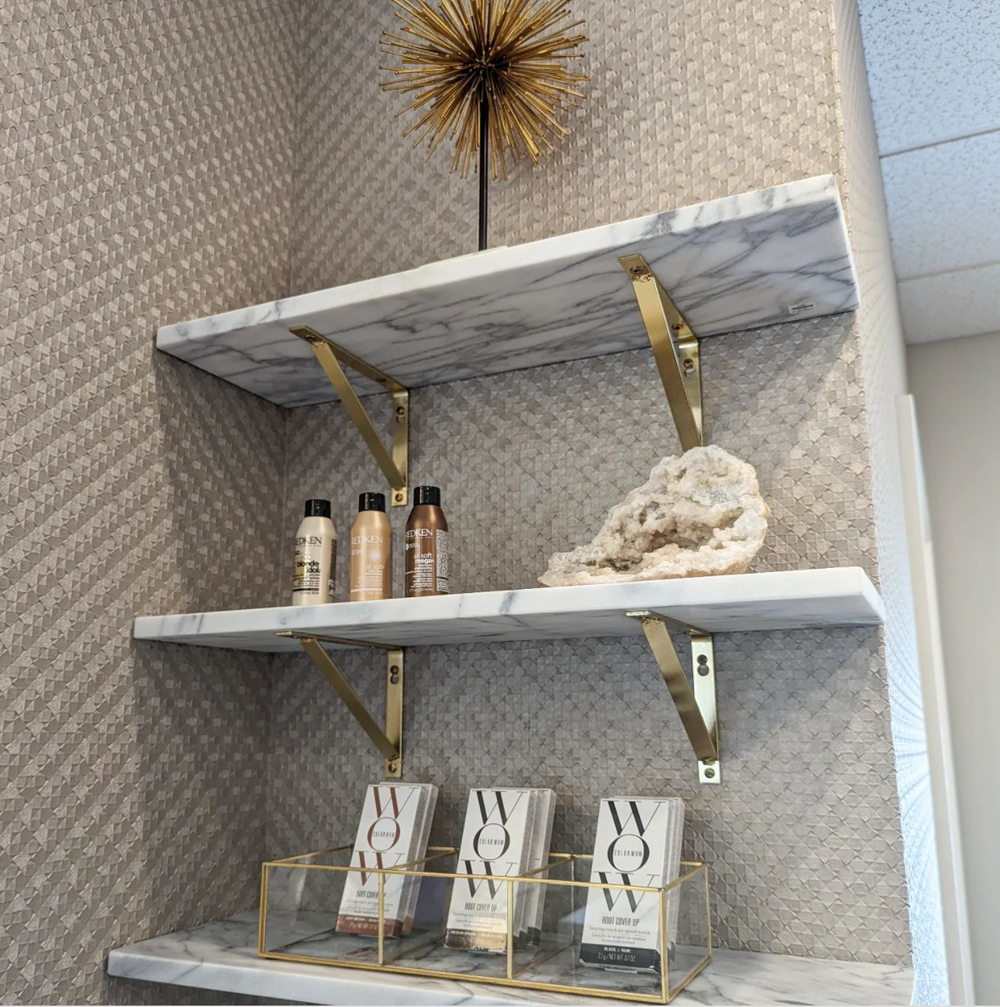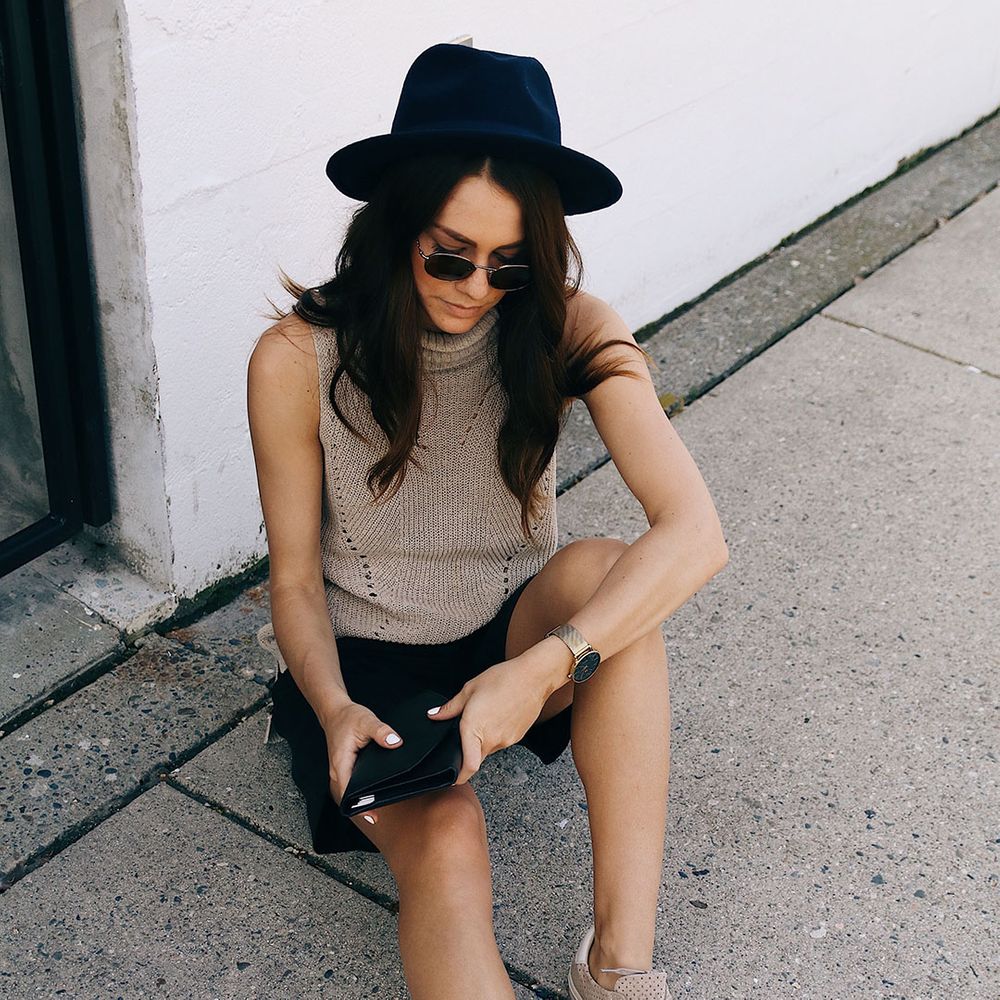 LOYALTY PROGRAM
Sogno The Salon Company is excited to offer our Loyalty Rewards Program. Every time you come to see us at Sogno, you will earn Loyalty Points. Points can be redeemed for products or services. Ask our Guest Service Experts how you can enroll!
LOYALTY REWARDS
Earn 1 point for every $20 in service purchases. Earn 1 point for every $10 in retail purchases. Earn 5 points for reserving a future appointment at checkout. Earn 200 points for referring a friend to Sogno The Salon Company (that's $20 credited to your account!).
LOYALTY REDEMPTION
10 points = $1. You may redeem up to 20% of your service ticket and 100% of your product purchase.
BONUS POINTS & REWARDS
Be on the lookout for bonus point offers, such as double points on retail purchases and gift card purchases.
For your birthday month, you will receive DOUBLE loyalty points!
A NOTE
Loyalty points never expire, so you can collect points throughout the year until you are ready to redeem. You can redeem your points at any time so long as you reach the minimum quantity of 2,000 points. Points cannot be redeemed for cash. Points cannot be transferred between guests. Loyalty program subject to change at any given time.