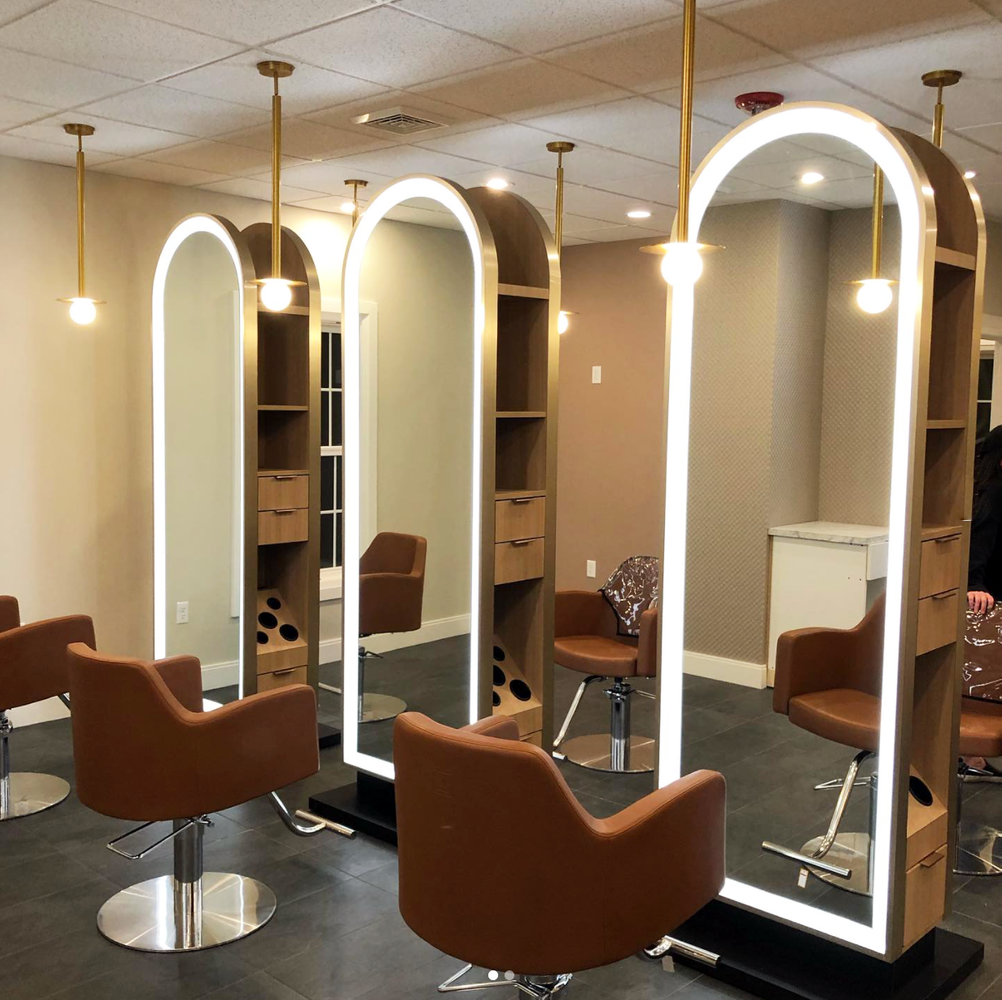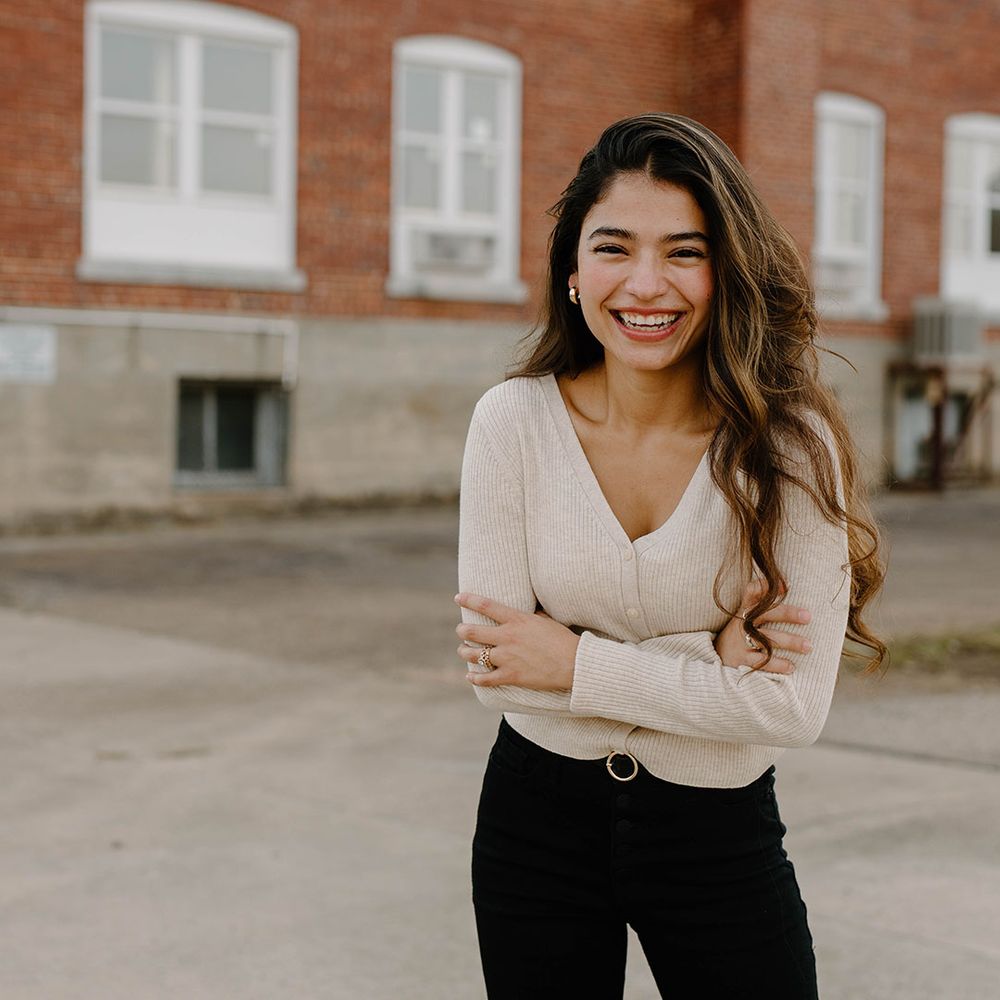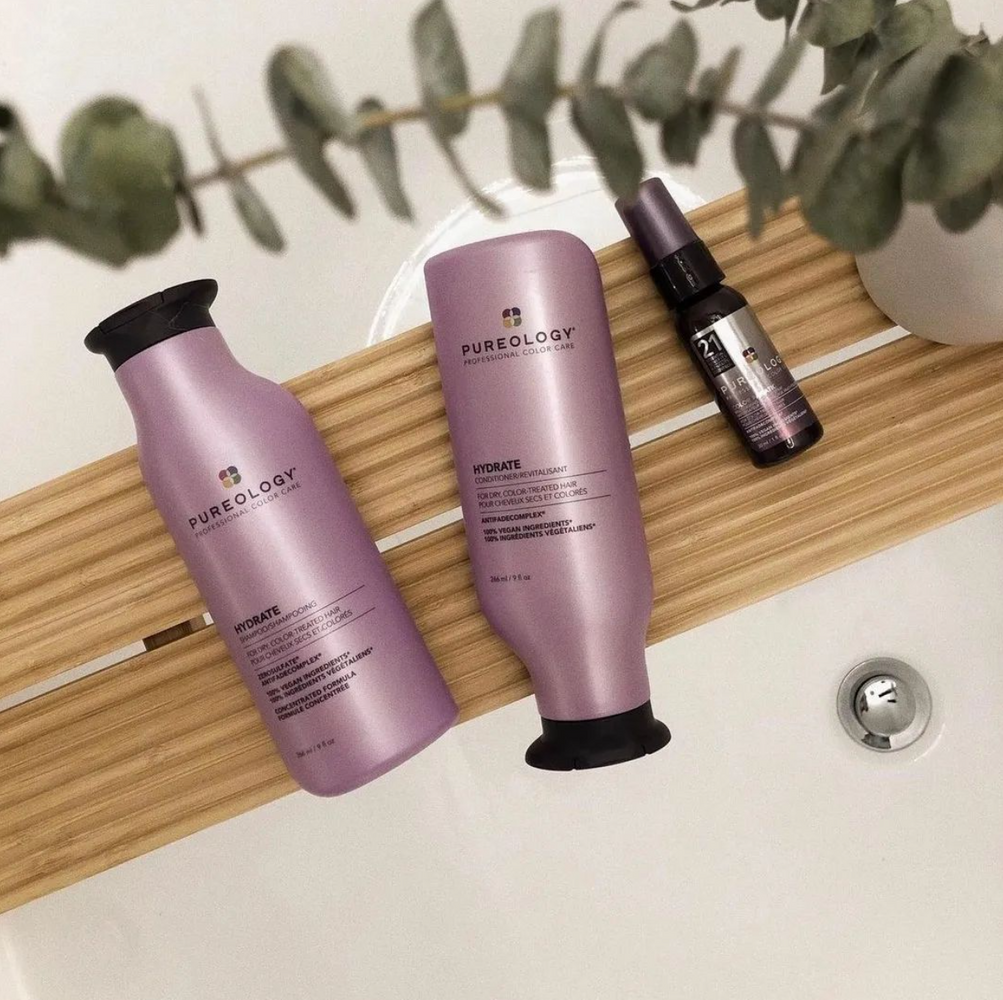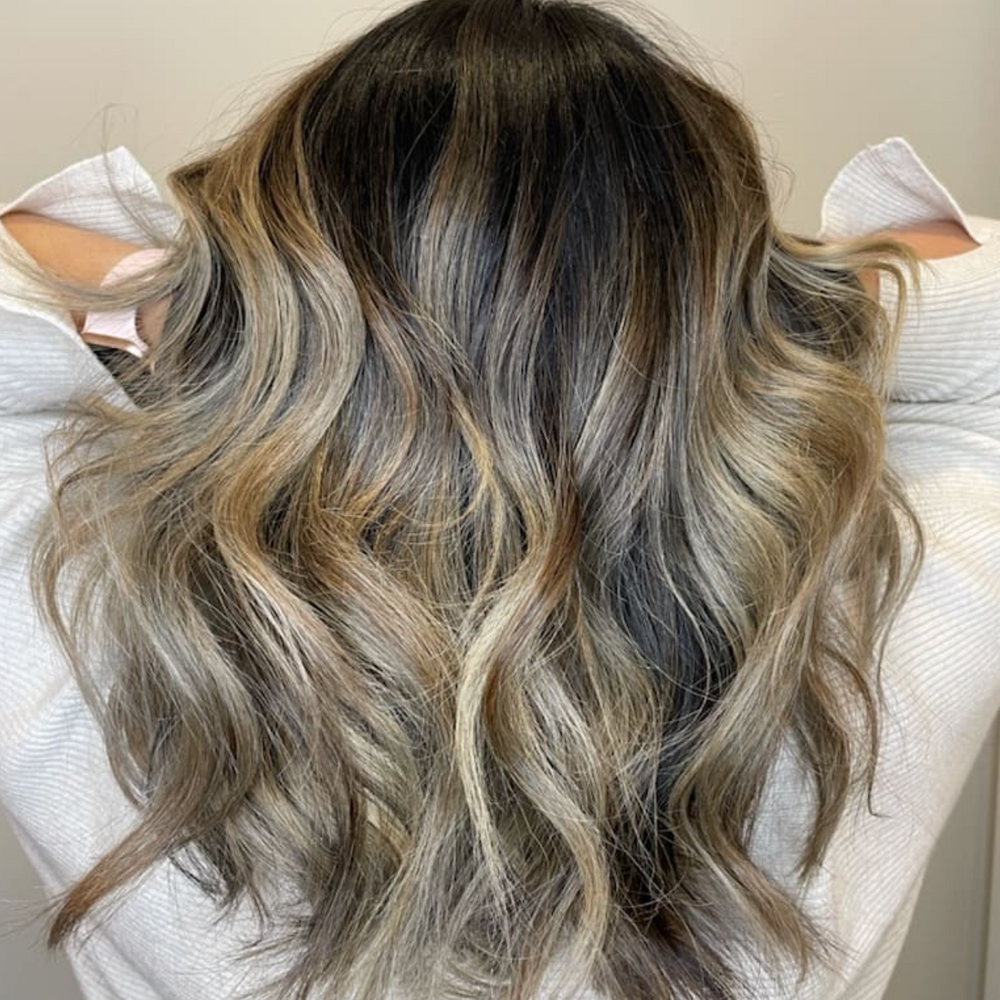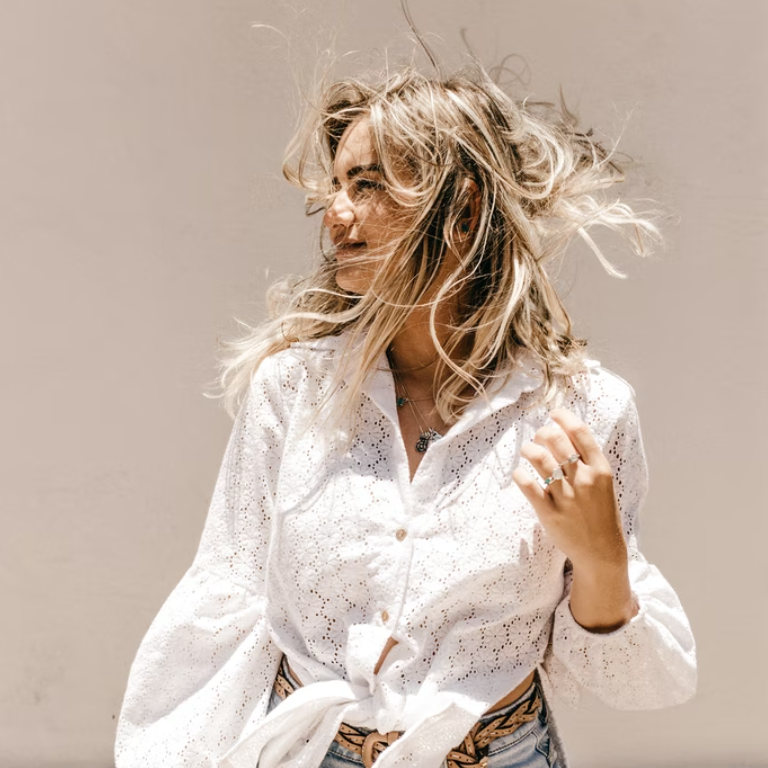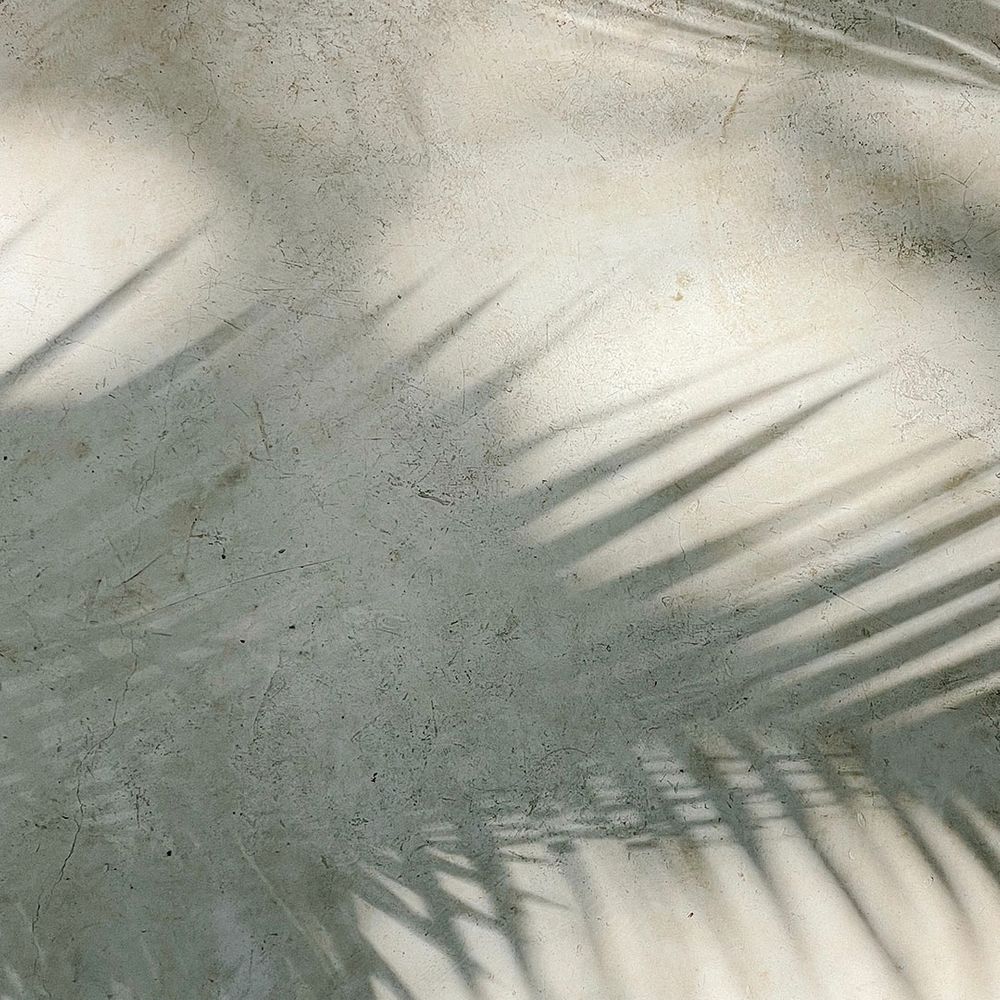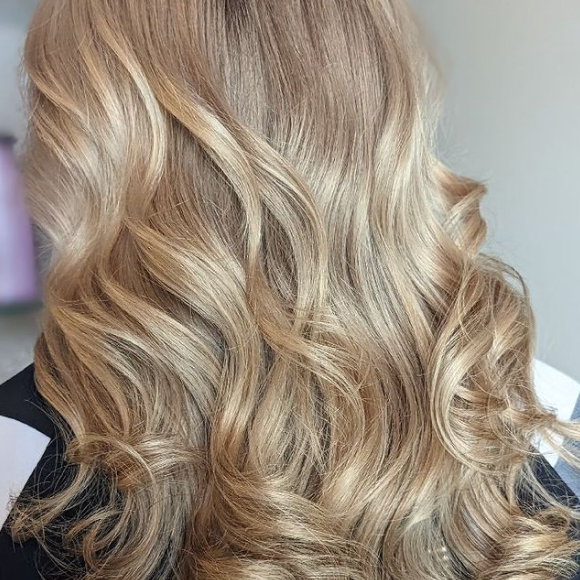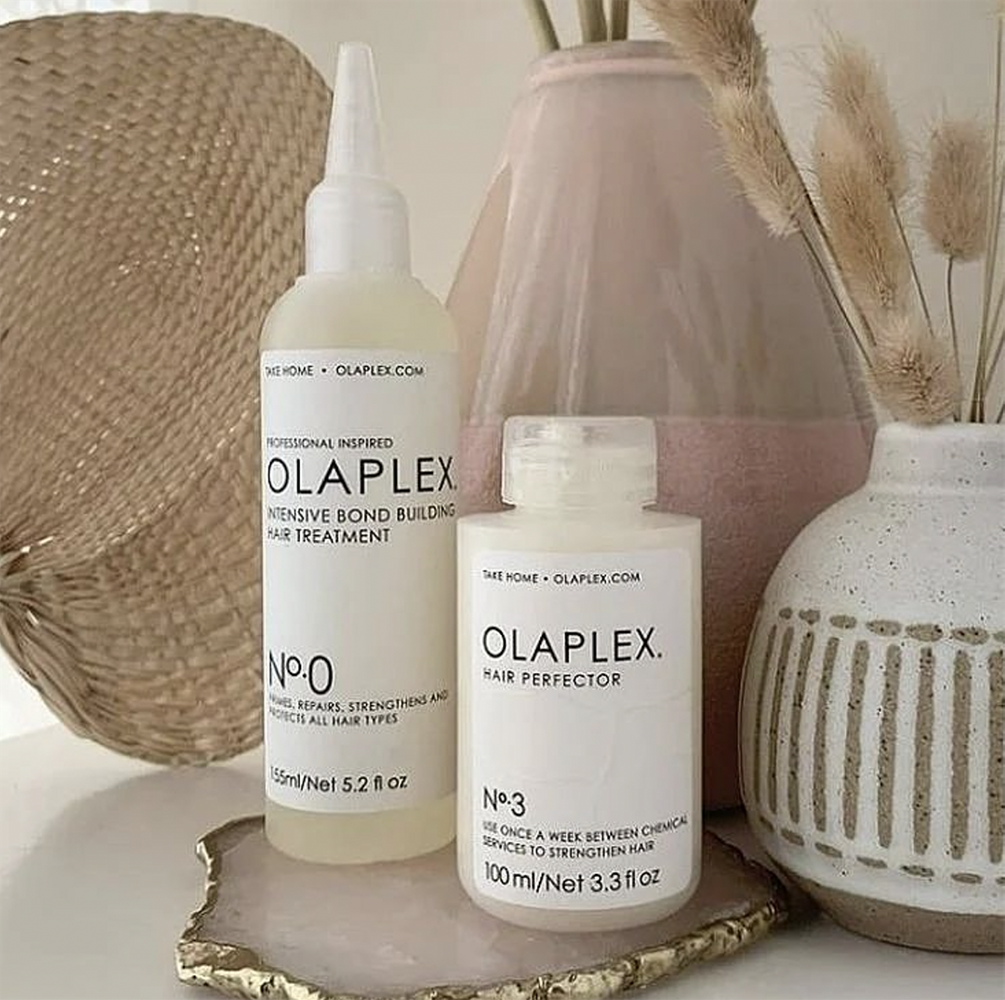 Discover Yourself at Sogno The Salon Company
When you step into our salon, we offer the leisure of escaping reality and embracing the time in our chair. Our team of talented service providers prioritize open, honest, and informative consultations in order to meet and exceed client expectations. We are committed to enhancing your natural beauty so you can go back into the world feeling and looking your best. We embody a strong passion to contribute to an improved quality of life through each appointment.
Each appointment is all about you and we're here to make it special.
We will bring your vision for your hair and makeup to life, so you feel flawless and confident on your wedding day.
Our experienced stylists are passionate about their craft and it reflects in every guest's appointment.
You'll experience the thrill of remarkably simple, unexpectedly gorgeous results with Hot Heads Hair Extensions.
What You Can Expect
Sogno The Salon Company is an innovative, luxury salon focused on providing our guests with the ultimate experience. We believe that the needs of our guests are of the utmost importance to all of us as a team. Each member of our team of talented service providers is committed to exceeding our guests expectations.