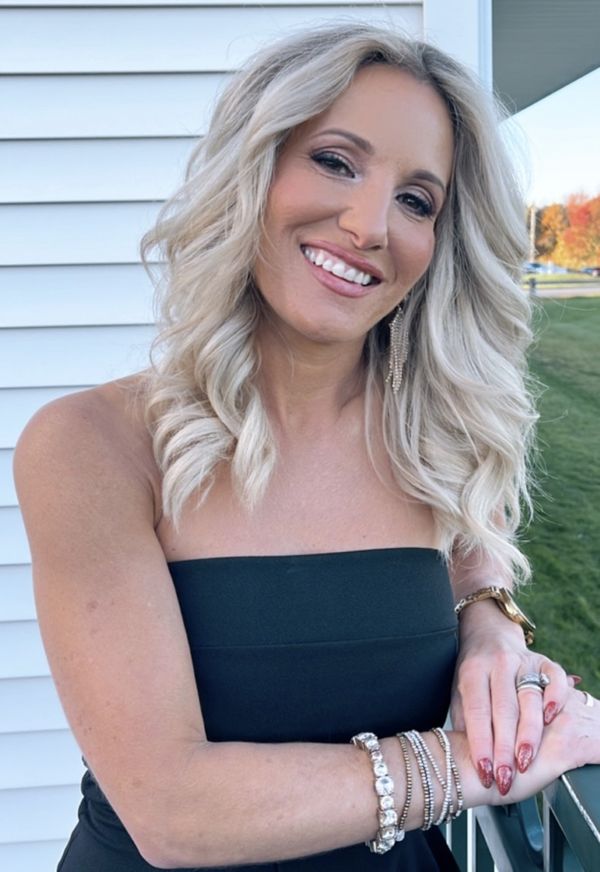 Meet the Owner | Theresa Trotto
Theresa Trotto is a 3rd generation business owner in the salon industry. From her grandfather's barbershop in Shrewsbury, to her fathers barbershop on Cape Cod, it was only natural that Theresa would become a stylist. After working with her family for 15 years, she opened her salon in Shrewsbury where she remained for 17 years. Most recently, Sogno The Salon Company moved to Northborough.
"SOGNO means "DREAM" in Italian. I guess I thought my dream was just to open my own salon, but it's owning a salon that makes a difference to people. It gives meaning and purpose. It's mentoring."
SOGNO THE SALON COMPANY
Sogno The Salon Company is an innovative, luxury salon focused on providing our guests with the ultimate experience. We believe that the needs of our guests are of the utmost importance to all of us as a team. Each member of our team of talented service providers is committed to exceeding our guests expectations.