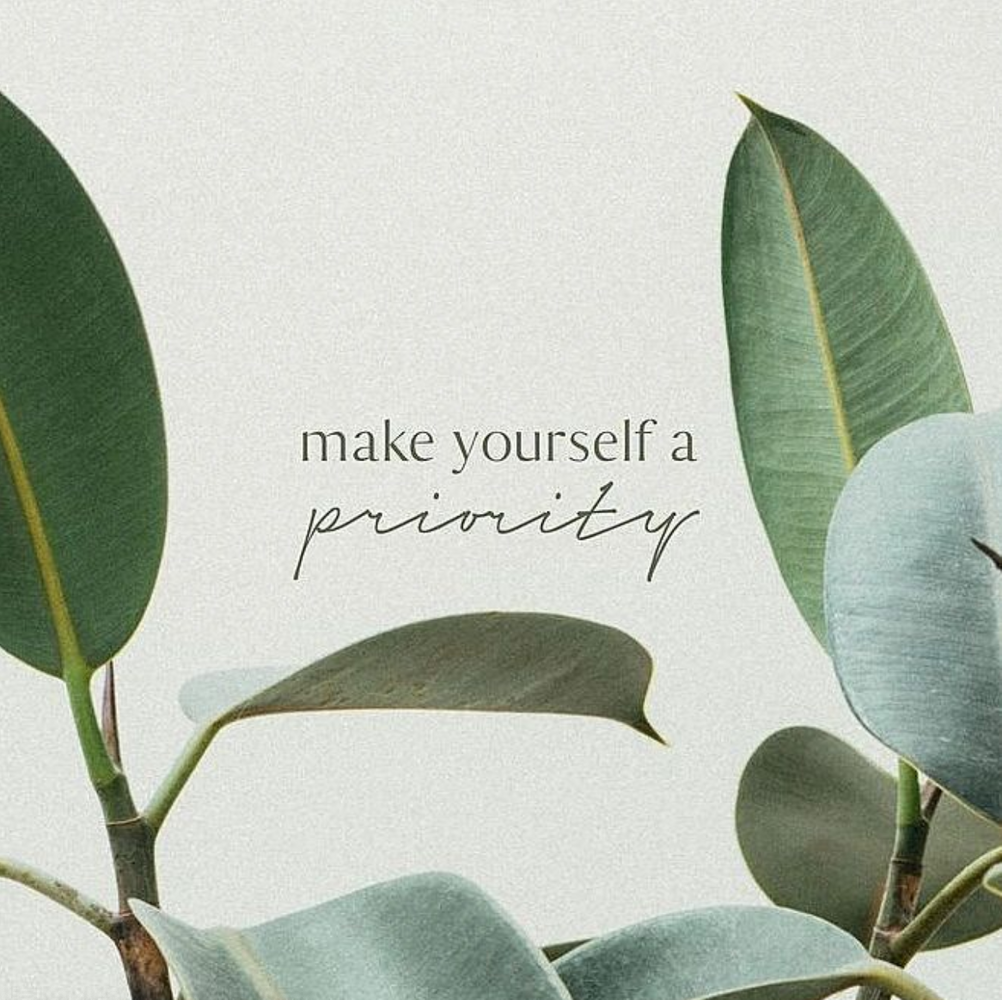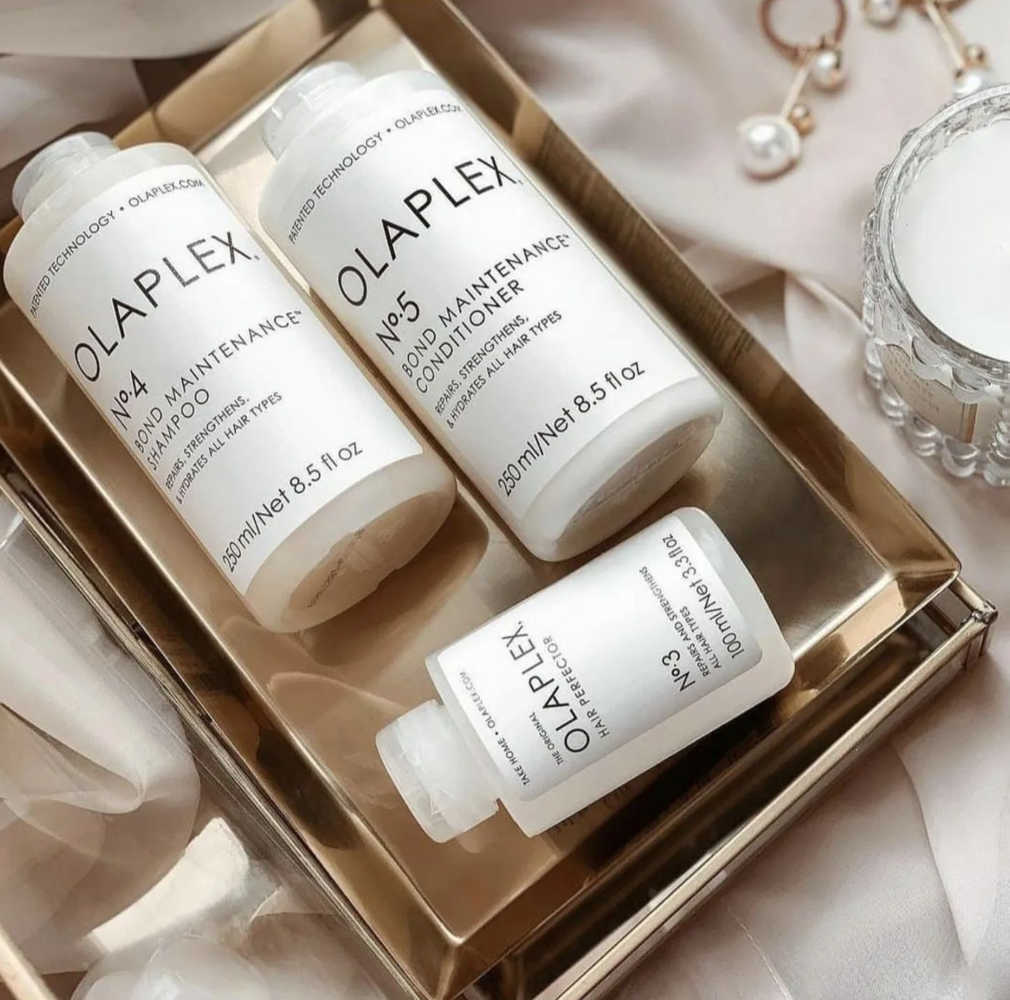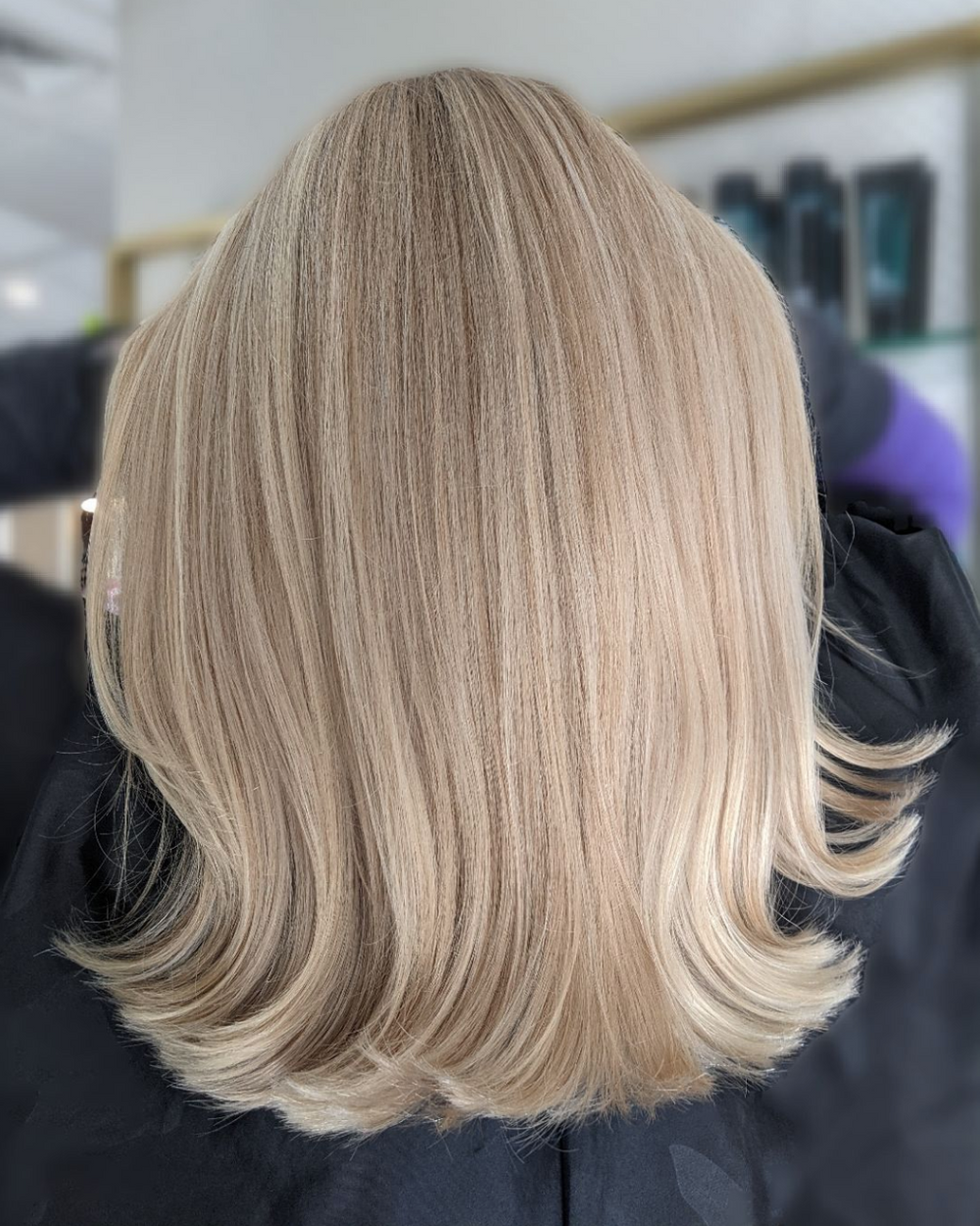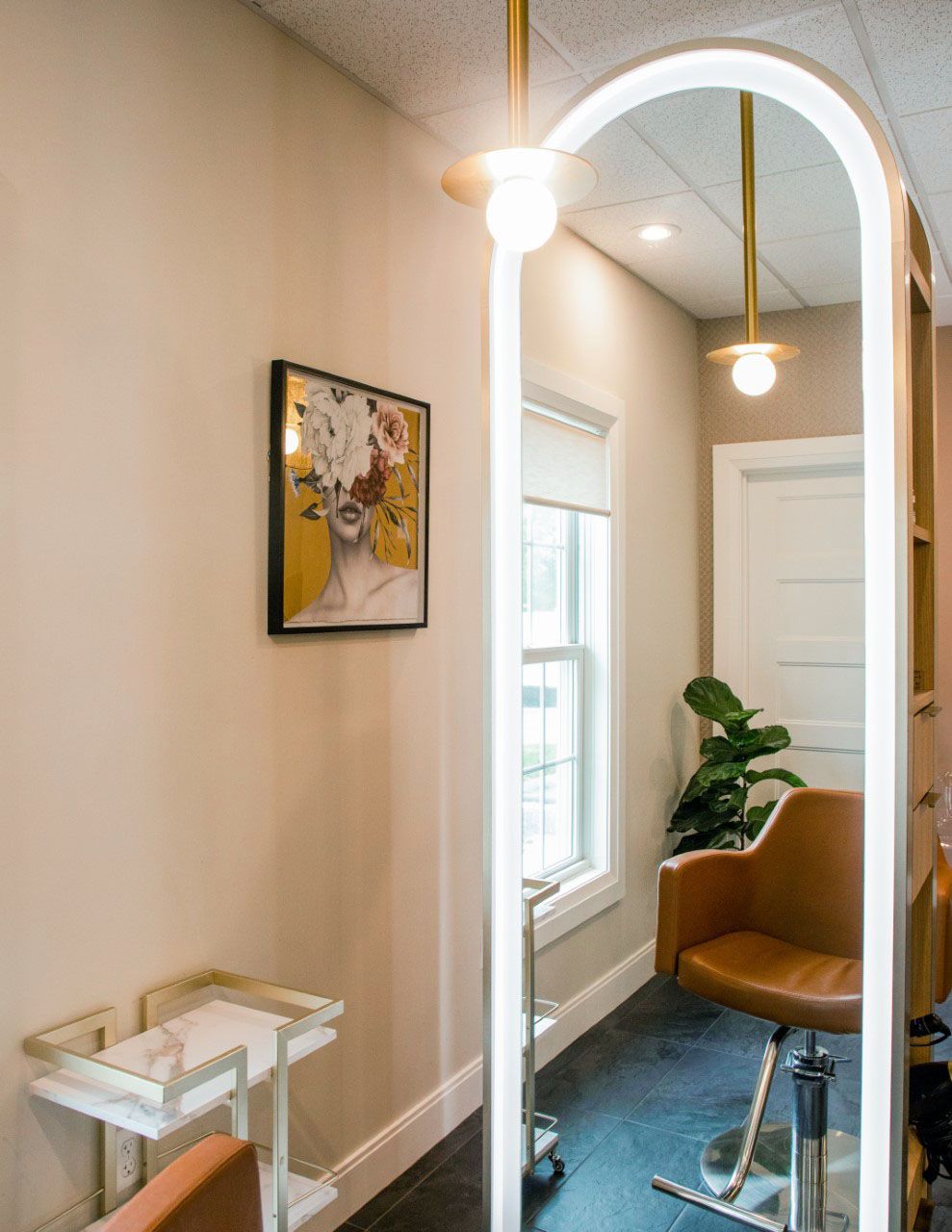 OPEN CHAIR POLICY
We at Sogno The Salon Company would like to remind all of our valued guests that we proudly embrace our open chair policy. This simply means that you have the option of which service provider you would like to see. It is our goal to service our guests from every beauty budget and always provide a stress-free experience.
At Sogno The Salon Company we have built a team where you, our guest is our priority. You may need to change to a different stylist based on a variety of reasons - schedules, prices or just to get a different perspective, let us know! With so many talented individuals, we encourage you to try anyone, at any price point so that you find the stylist that fits your needs! Don't go to a salon where you are a stranger, embrace our team at Sogno The Salon Company.
CANCELLATION POLICY
We understand that sometimes things come up that are out of our control, but due to the high demand on our time, we have set some policies in place to ensure we can provide our clients with the best possible service.
A card will be required to be added to your client profile at the time of the booking. This card will only be charged if necessary to fulfill our cancellation/no-show policies. Any appointment canceled or rescheduled with less than 48 hours notice will incur a fee equal to 50% of the service total for their appointment. This fee will be charged to the card on file at the time of cancellation.
Any appointment that a client does not arrive for will be considered a "no-show" and will incur a fee equal to the service total for their appointment. This fee will be charged to the card on file 15 minutes past their scheduled appointment time.
SERVICE ADJUSTMENT POLICY
Our goal is that you love your look - period. Guests may contact us within 3 days of their service(s) for any changes that they require. We do not offer refunds on services, but we are happy to make things right for you within 7 days of the original service. If you request/require an additional service to achieve your desired look - and you did not originally receive that service - you will be charged full price for the service.
RETURNS & EXCHANGES
We offer full exchanges on all products. If for any reason you are not satisfied with your new product we will exchange it for something that better suits your needs. Returns on hair care products will be given full credit towards the purchase of another product.
METHOD OF PAYMENT
We accept cash, checks and all forms of credit cards.