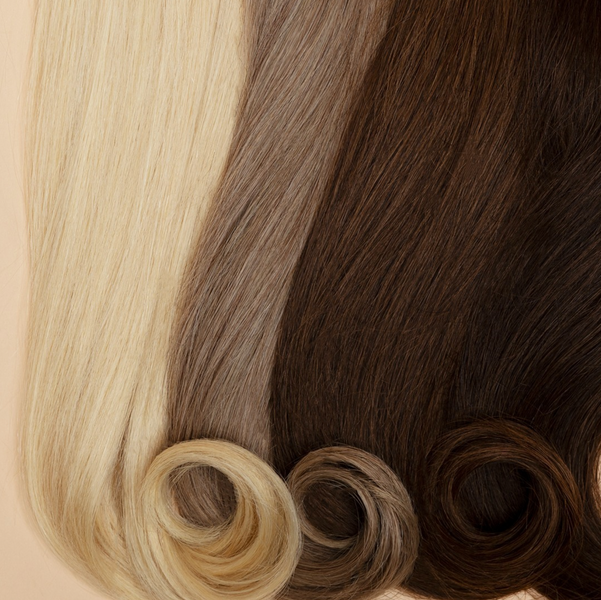 Hot Heads Hair Extensions
For Hotheads, as innovators of the groundbreaking Tape-In Hair Extension method, it's a concept that literally revolutionized the professional salon industry. Developed as a solution to original extension methods – known to be expensive, damaging, and hugely time-consuming – Hotheads premium, 100% Remy Human Hair extensions pioneered the concept of stunning transformations in under an hour. With innovative products, we changed the game for scores of stylists across the country – saving time, generating profit, and minimizing damage to clients' hair.
But we don't rest on our laurels. Here at Hotheads, we're committed to staying on the cutting edge of hair extensions; always putting the most exciting new products and methods right into your hands.